Container management: Full control over pallets and boxes.
Wherever goods are on the move, the right boxes and pallets must be available. The ideal situation is to achieve empty and full in the same amounts, even if production varies, or there are interruptions caused by intermediate storage, one-way transport or special journeys. As a system service provider, we take an active role in the supply of containers. Our logistics system enables us to keep an eye on the location of containers, manage stock and maintain the circulation of containers in every situation. Whenever possible, we plan for our vehicles to be fully loaded in keeping with our supply concept of assuring competitive pricing.
The benefit to you: The certainty of trouble-free maintenance of your production processes or delivery of goods.
Our container management services cover pallets for shelf storage, wire-mesh crates and containers, as well as all sorts of containers supplied by customers.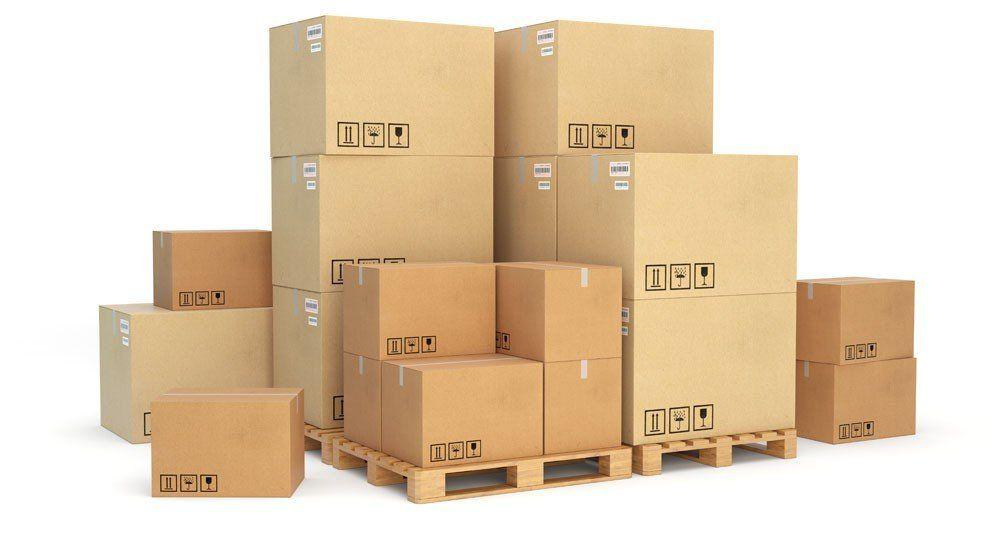 Container management

Load solution management

Cleaning of empty containers

Drying of empty containers

Container repair